Record June Sales and Higher Prices in Toronto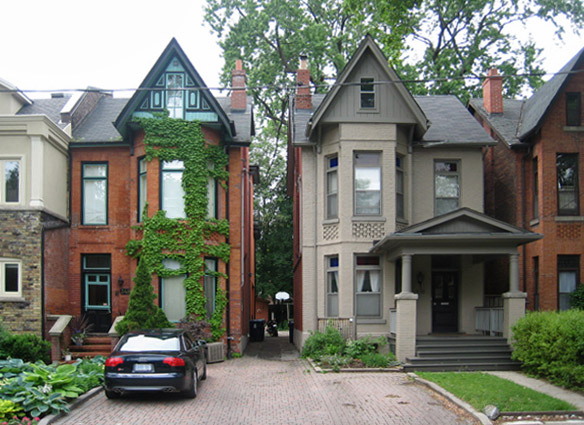 Real estate agents in the Greater Toronto Area reported 11,992 firm sales through the Toronto Real Estate Board's MLS system in June,
2015. The June sales numbers reported represent a new record for the month of June for any year, and an 18.4 per cent increase over results in June, 2014.
The Greater Toronto area continues its strong economic growth with several factors contributing to a robust market in the many diverse local economic, ethnic and cultural bases that exist here. The GTA continues to receive worldwide acclaim as one of the best places to live and do business. As the population continues to grow, many people are taking advantage of the options that exist for home ownership in the area.
Average Sale Price up 12.3%
June sales prices were up strongly on a year over year basis in June, for all categories of housing types. The TREB MLS Home Price Benchmark increased by 8.9% per cent compared to June 2014. The average sale price increased by 12.3% per cent over the same period to$639,184.
Higher priced homes have accounted for a greater share of the total transactions in 2015 compared to last year. This is one of the primary reasons why the average selling price has increased at a
higher yearly rate than the MLS Composite Benchmark.
New listings edged upward a bit during 2015, as homeowners took notice of the incredibly strong growth in real estate prices, and are beginning to take advantage of large equity increases in their homes. Nevertheless, the June sales show that the yearly rate of sales growth continues to far exceed the overall growth in listings, meaning that there is still an imbalance with many willing and able buyers in the market who will continue to have difficulties finding a home that suits their preferences. As long as this imbalance in supply and demand continues, house prices will continue to edge ever higher.